Public Libraries and Bookstores in Raleigh, NC
Reading isn't the first thing that comes to mind when you're brainstorming summer pastimes, but this year more than ever people are thinking outside the box in a search for new activities. Whether it's on the couch, in the sun or under a shady tree, curling up with a good book is an excellent way to stay productive and enrich your mind as you enjoy the freedom of the season. Grab your bookmark, because we're about to dive into our list of some public libraries and bookstores in Raleigh, NC where you can browse from an excellent selection of books, magazines and more!
Looking for Productive Ways to Pass the Time? Check out Tips for Clearing Out Your Garage!
Public Libraries in Raleigh, NC
Bookstores in Raleigh, NC
4209-100 Lassiter Mill Rd, Raleigh, NC
3201 Hillsborough St, Raleigh, NC
4027 Atlantic Ave, Raleigh, NC
6700 Old Wake Forest Rd, Raleigh, NC
4325 Glenwood Ave, Raleigh, NC
704 N Person St, Raleigh, NC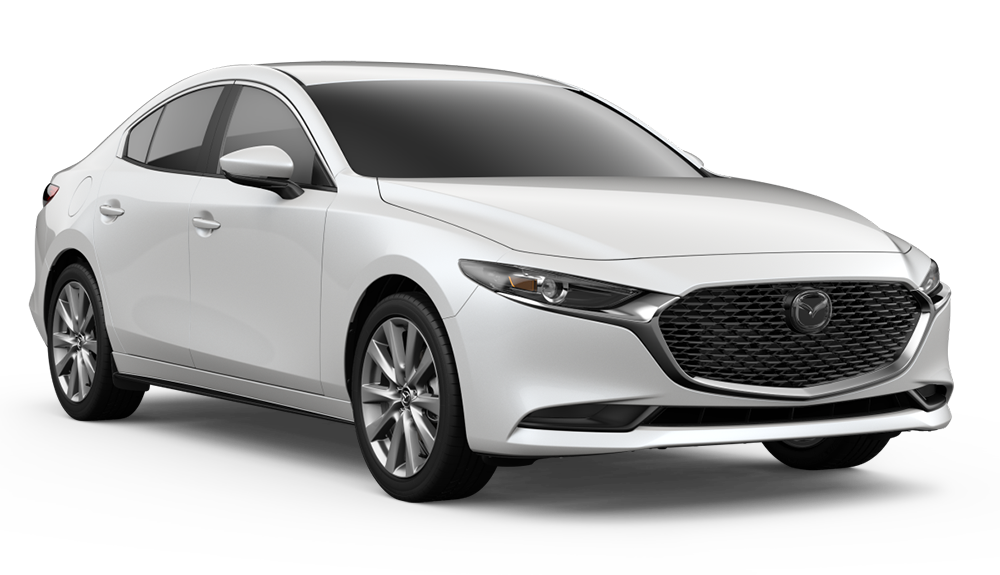 Shop Pre-Owned at Auction Direct USA
And if you happen to find yourself in need of a dependable pre-owned vehicle in Raleigh, give the team at your local Auction Direct USA Used Vehicle Superstore a call! Our award-winning dealership hosts one of the region's largest selections of pre-owned vehicles so you can find the vehicle you need at a price that fits your budget!
Read More: Used Vehicle Trades at Auction Direct USA